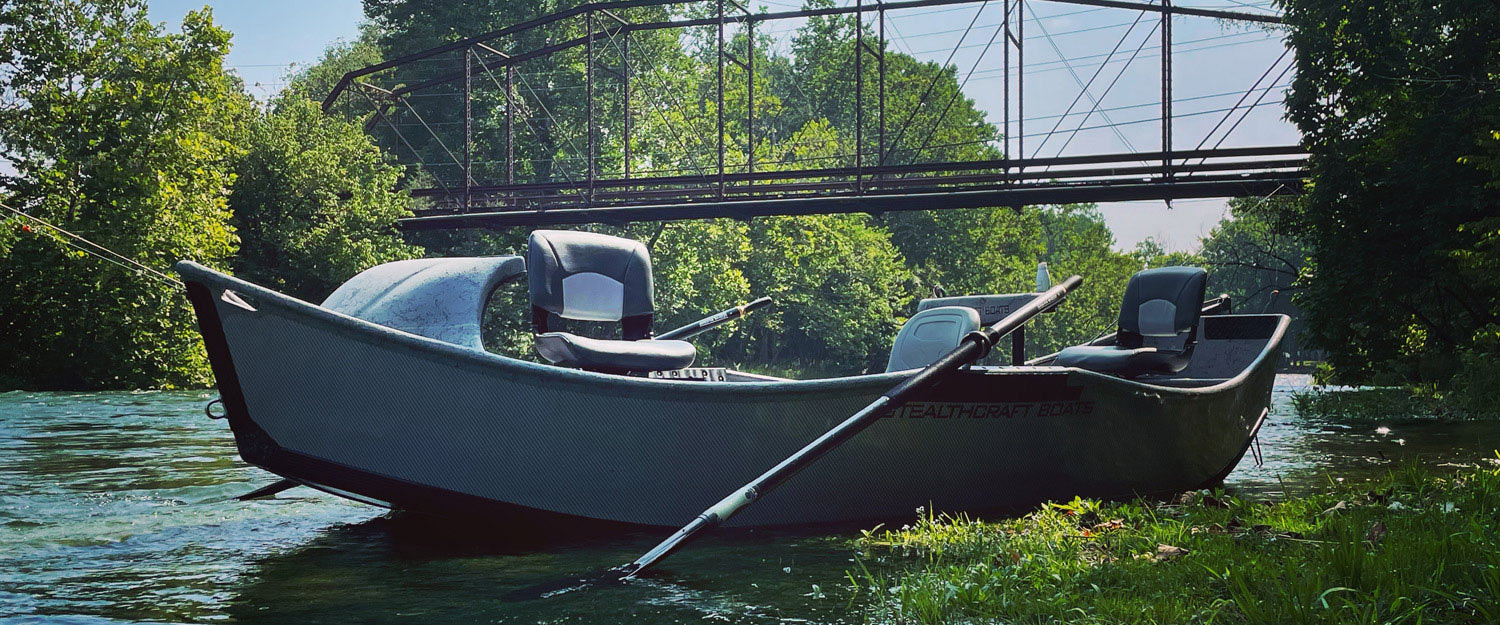 Fly Fishing in East Tennessee, A Trout Fishing Paradise

Experience the beauty and tranquility of East Tennessee's most beautiful places to fish and explore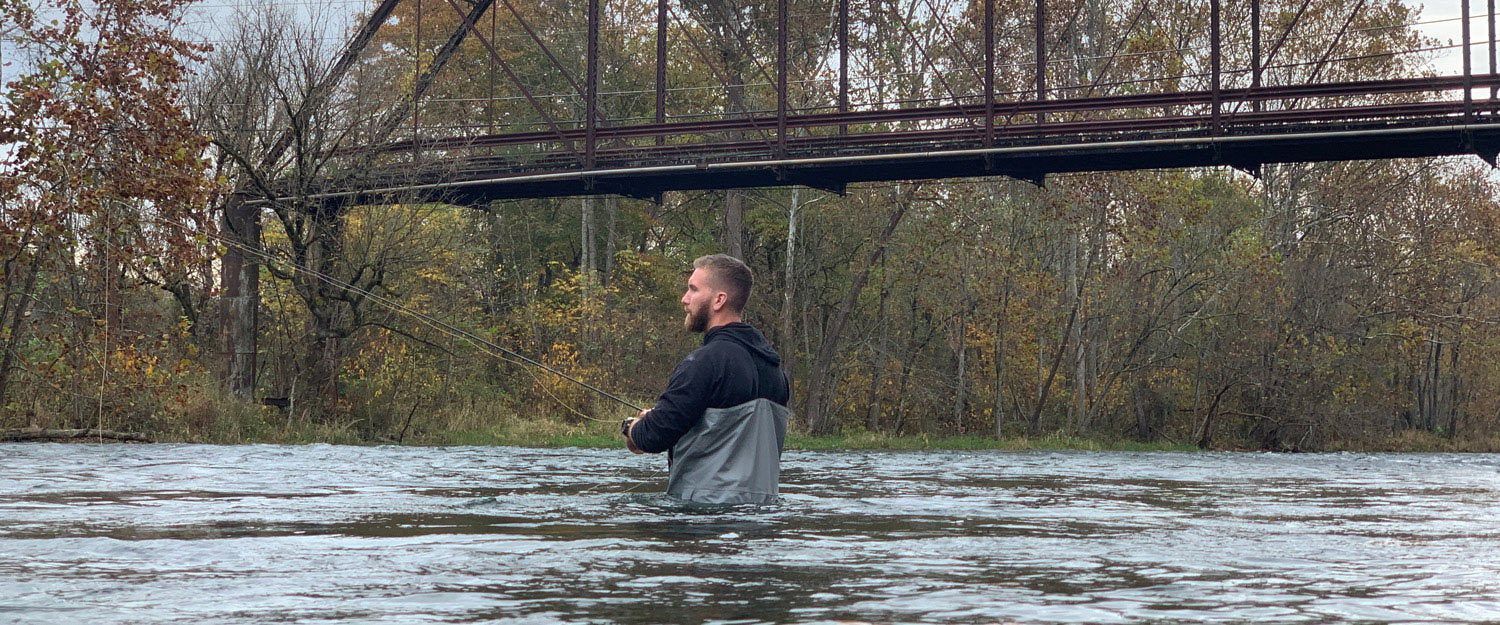 Experience the beauty and tranquility of East Tennessee's most beautiful places to fish and explore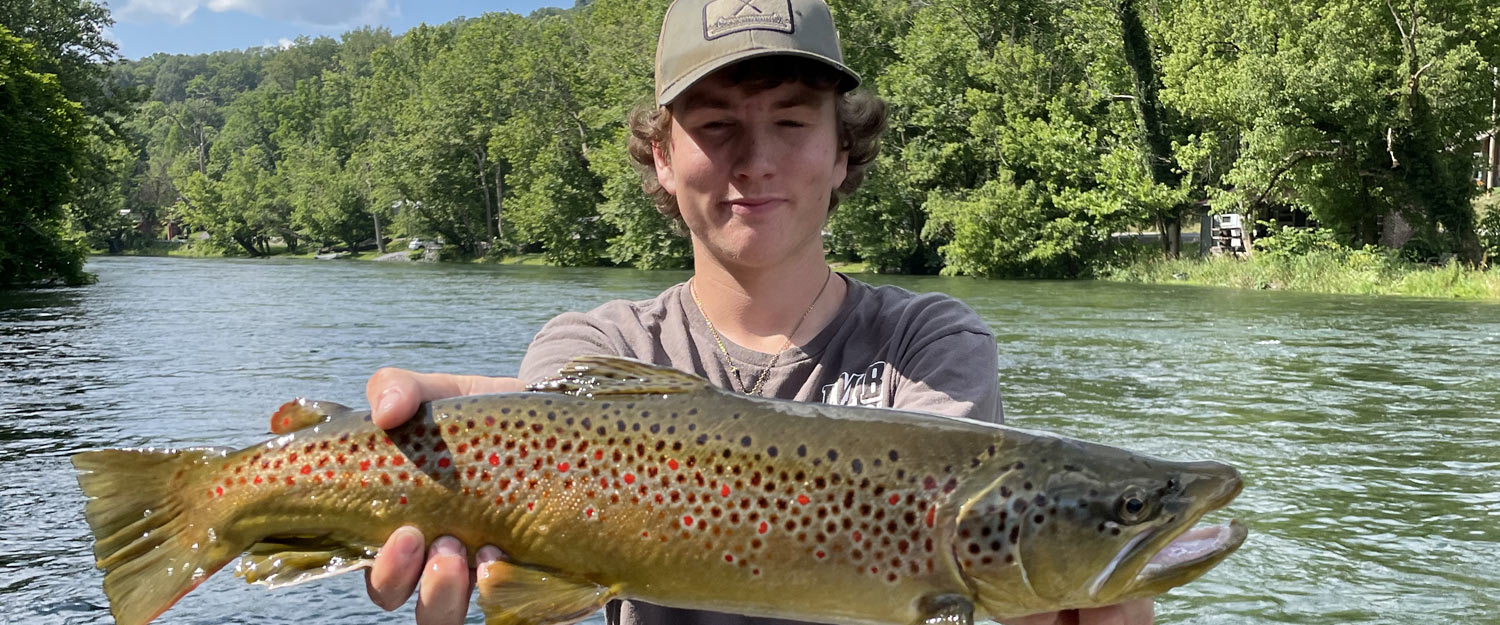 Experience the beauty and tranquility of East Tennessee's most beautiful places to fish and explore
Trout Fishing in East Tennessee
Guided Fly Fishing and Conventional Fishing Trips on the south holston & Watauga Rivers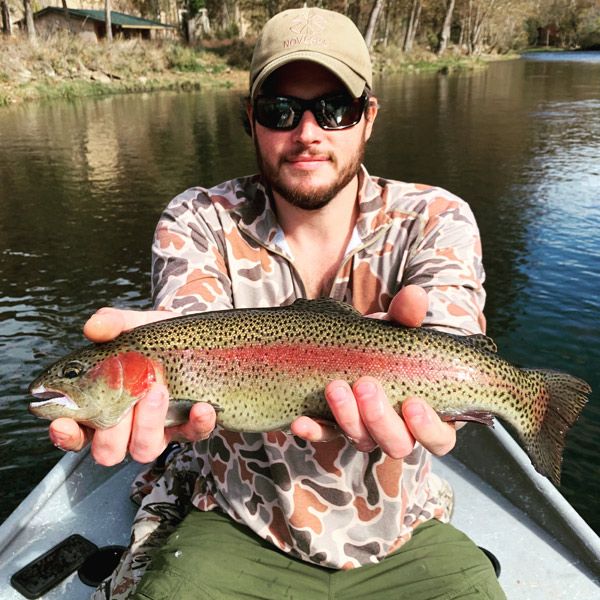 Welcome to River Run Angling
Our guides based out of East Tennessee would love to cater to your fishing needs. Whether you're conventional or fly fishing, the fishing in East Tennessee is sure to leave you wanting more. Come join us to go fly fishing or conventional fishing down the South Holston or Watauga Rivers.
No matter the experience level you are, our knowledgeable guides are here for you. We welcome beginners and highly encourage learning the sport. If you are new to fly fishing, our trips on the South Holston and the Watauga rivers are sure to get you bit with the bug for fly fishing! (see what we did there?) Fly casting lessons and classes will be included in your trip.
If you're an experienced angler, then you already know that the South Holston river and the Watauga river are prime spots for catching trophy trout! Wherever you find yourself on the experience spectrum, our guides are sure to show you a good time on the river!
River Run Angling is a catch and release guide service along with eco touring of the rivers.
If you're looking for a fly fishing paradise, you can find it here in Tennessee's most eastern region. With two world-class rivers - the South Holston and Watauga - running through its mountainous landscape, we've got it all. Whether you're a beginner or an experienced angler, we have a trip option to suit your needs. Our half-day trips are perfect for those who want to get their feet wet with a short, but action packed trip.
Our full-day trips offer a more comprehensive experience, including lunch on the banks of the river. No matter what kind of fly fishing trip you're after, East Tennessee has something to offer. So come and explore all that our region has to offer - you won't be disappointed!
If fishing isn't your thing but you would still love to take a float down the river, we've got something for you as well! Our Eco Tours are a great option for anyone wanting to explore the waterways in East Tennessee. We do our best to make sure we can accommodate every need, whether your fishing or not.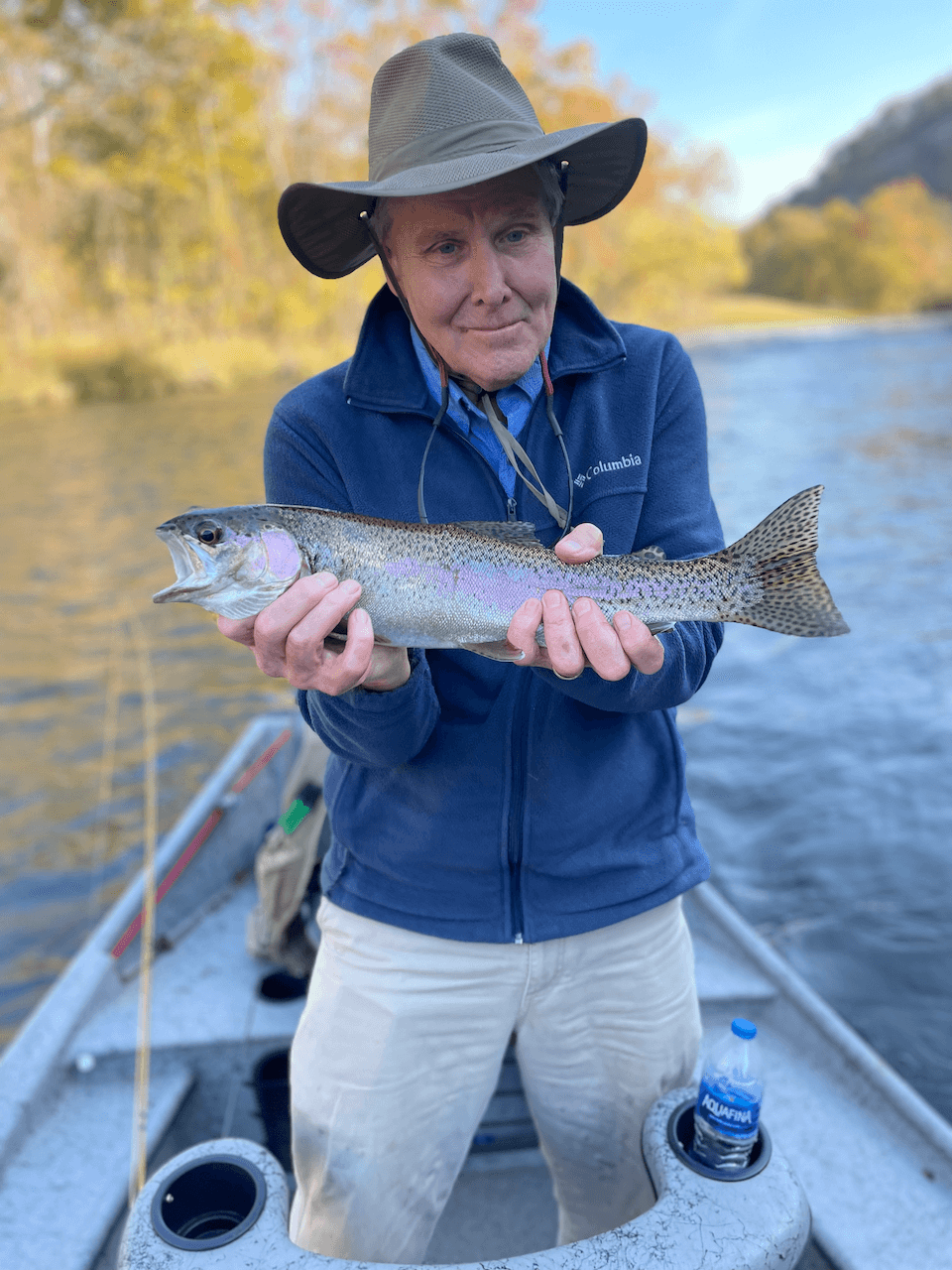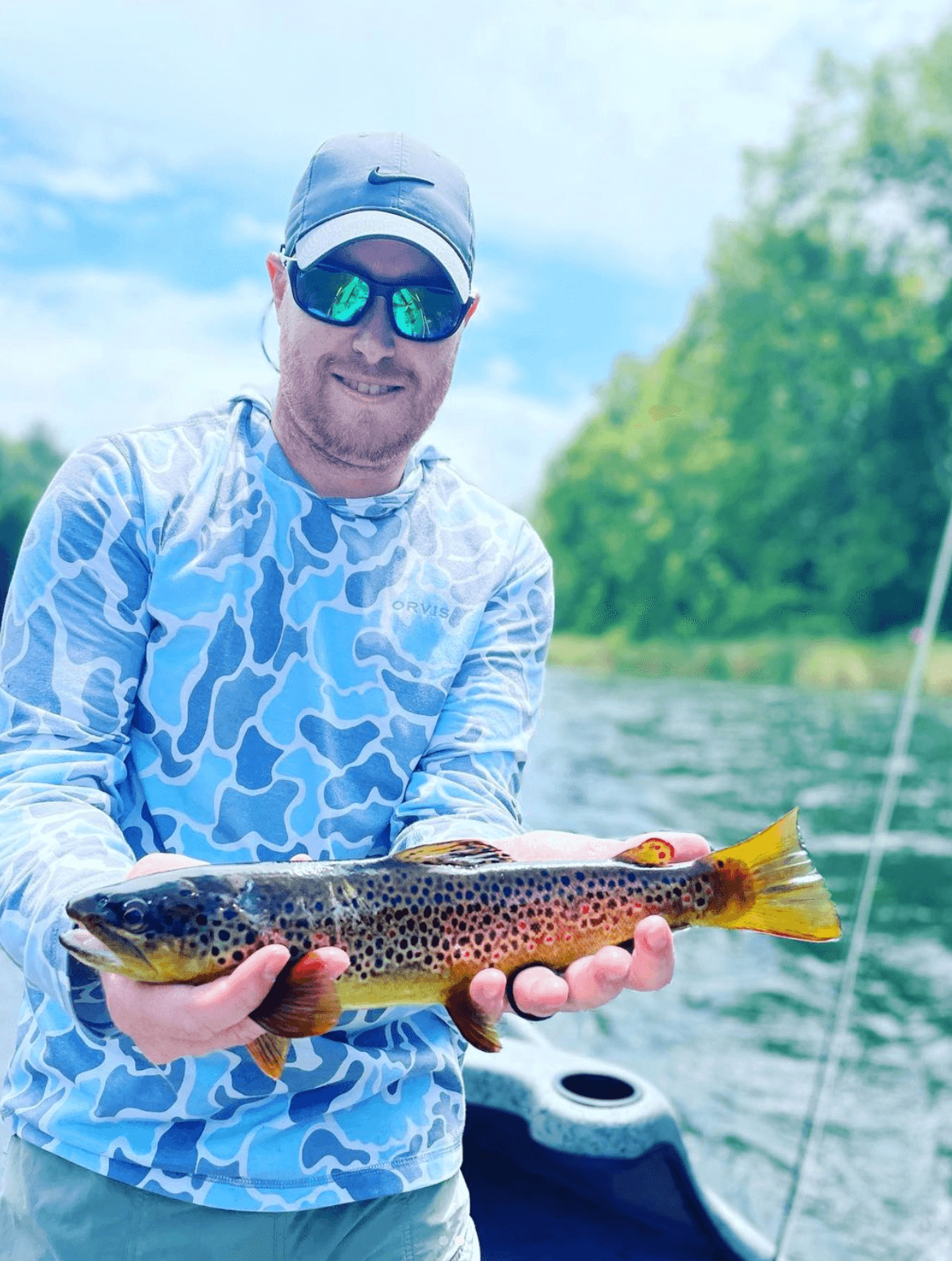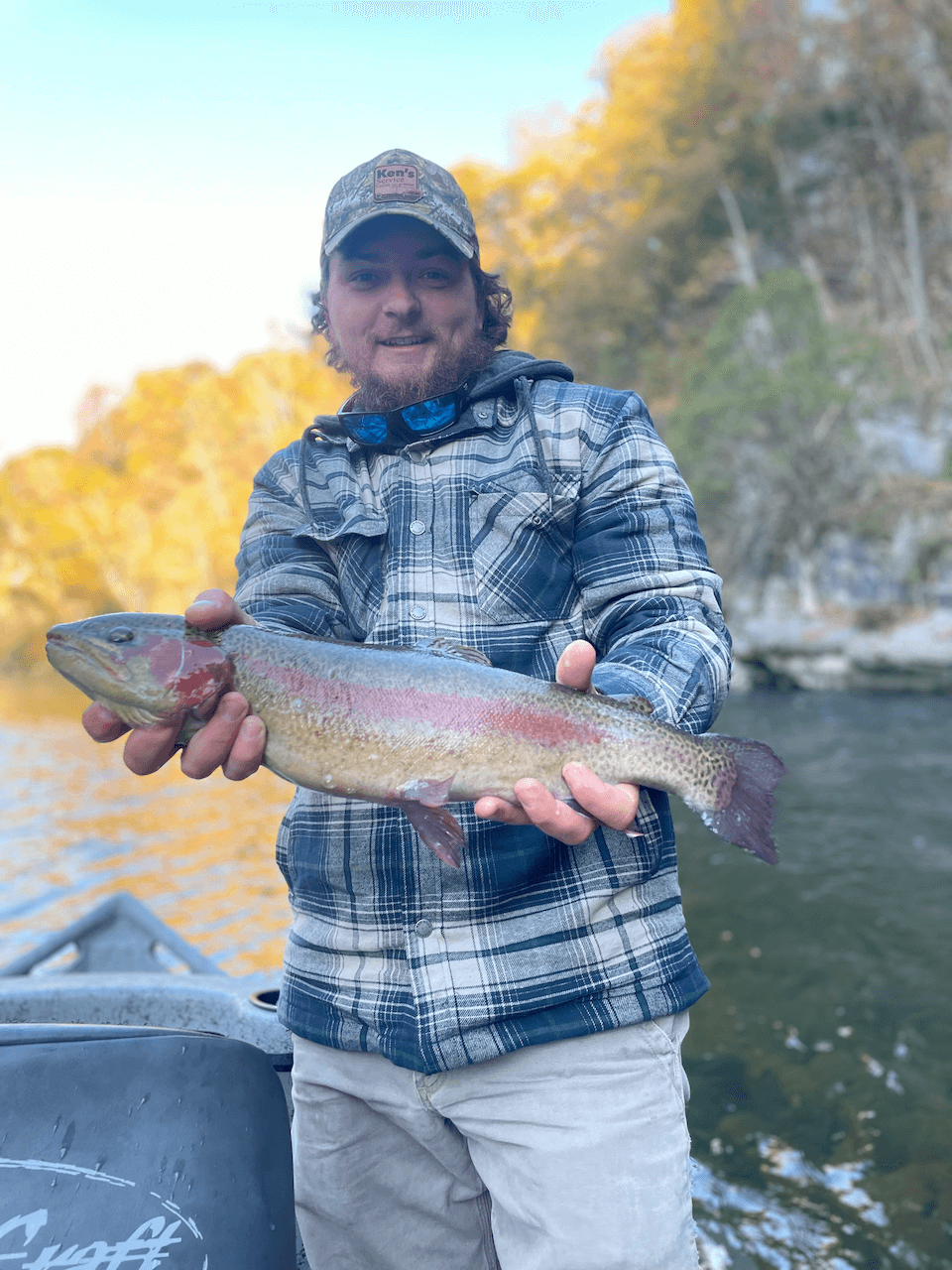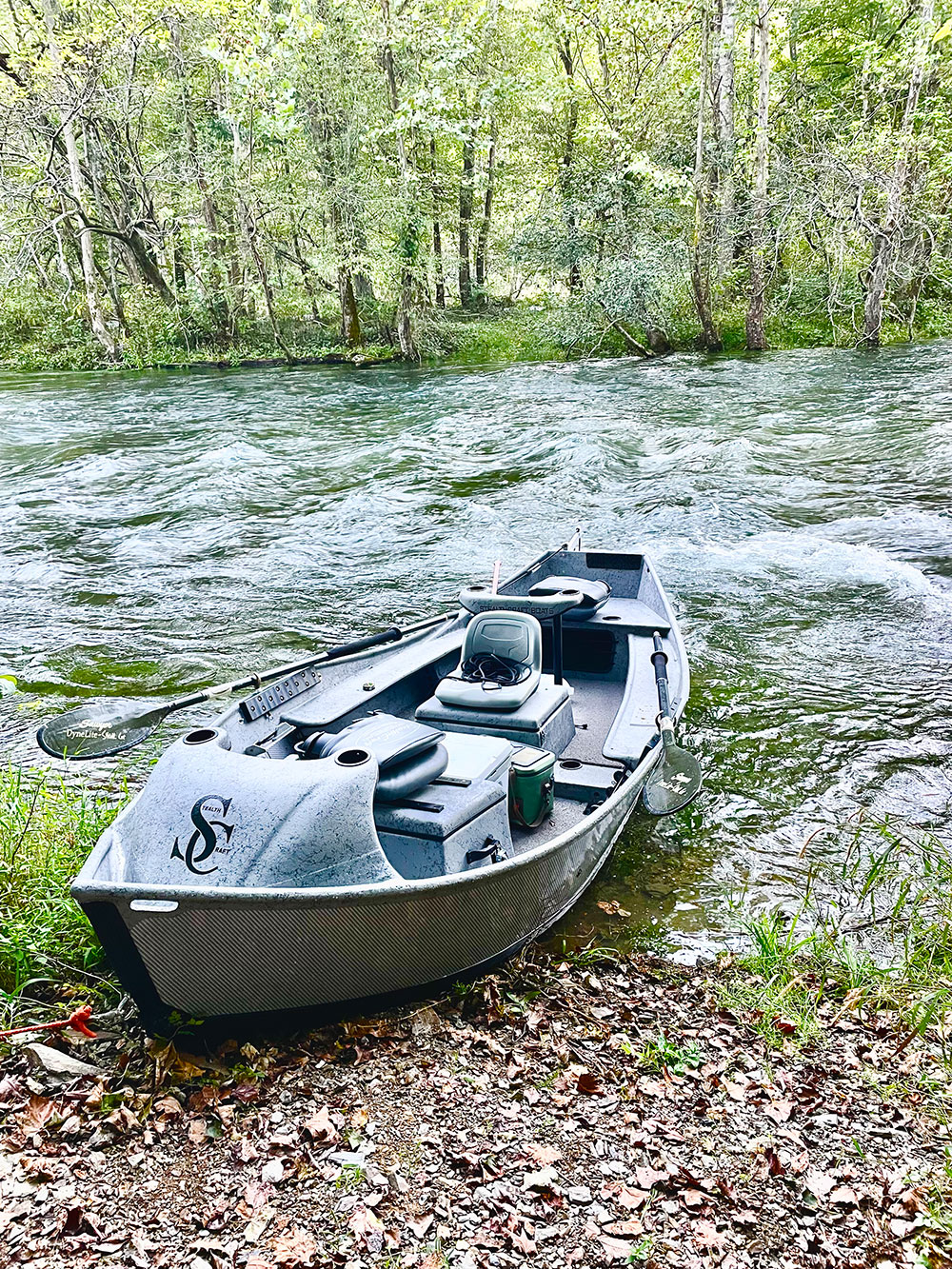 No Experience Necessary
Our East Tennessee fly fishing guides are waiting for you. The welcoming of newcomers to the sport of fly fishing is encouraged by our guides and their passion for teaching. If you are an old hand, let our gear work for you while knowledge is comprised. The intent is to grow the sport through knowledge, dedication, conservation, passion, and enthusiasm.
* The South Holston and Watauga Rivers are controlled by the Tennessee Valley Authority in generating water.
Each trip is planned and based on the water release schedule which is scheduled every night at 6:00 P.M. The schedule is often released in advance. However, in the event it is not, coordination of your trip sometimes takes place the evening of your trip. All this means is your guide will call or text you with a GPS location and time for your pickup unless arrangements have been made for pick-up at local lodging.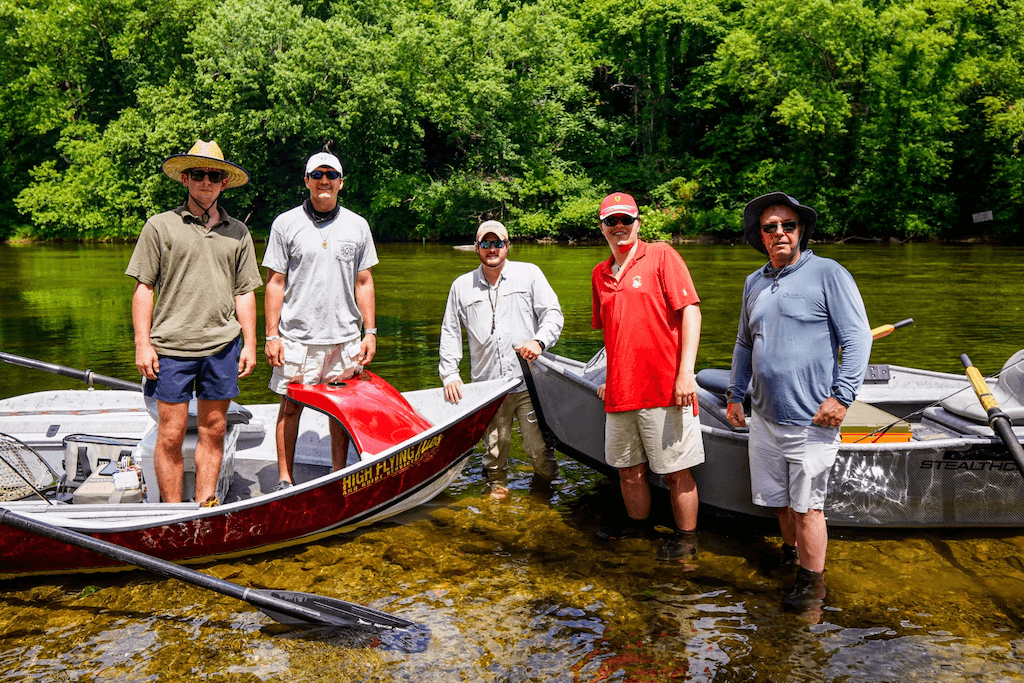 Group Trips
We proudly offer Group Trips as a part of our services. Afterall, there's nothing better than spending a day on the river with a group of friends! Contact us to start planning your group trip today!