First and foremost, we appreciate all of our clients and every walk of life who chooses River Run Angling for their fishing and nature needs.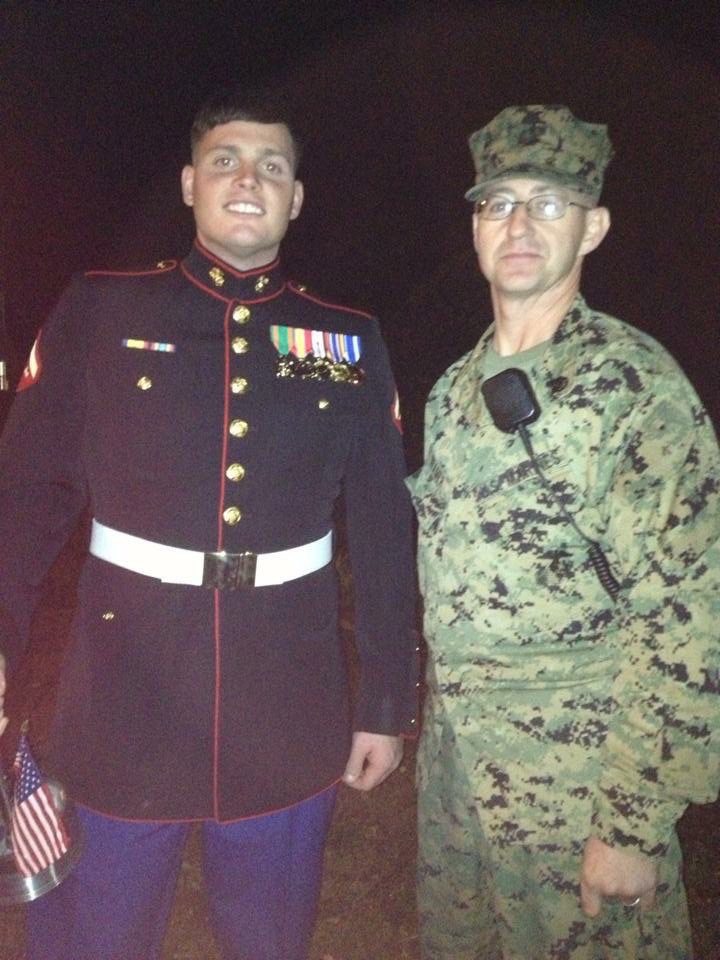 Taylor Klarman
We could not sustain without your business. Our military, Law enforcement officers, and first responding brethren hit home with us.
I get to live my dream each and every day I am on the water with clients and our participating guide's vision is nothing short of this feeling, too. River Run Angling, in theory, is much more than a guided service. It is a service to provide seclusion through the outdoors in a mental break from day-to-day life.
I am a retired United States Marine. I finished my last tour in 2013, shortly after I was retired. The long road of completing a Master's degree in business and working various jobs was just not enough to fill the vessel of life. Fishing has always been a pillar of my life as I am a native of Mobile Bay, Alabama. I grew up competing in the thriving fisheries from Florida across to Venice, LA as the crow flew. Fortunately, The Marine Corps took me to many places in this life and freshwater fly-fishing became my addictive pastime while in the service.
I remember my first freshwater fly-fishing excursion to Cherokee, Nc. At that point, the first day, I was instantly habituated with fly-fishing and a true love affair fueled with passion was formed. The sport became a way to relax, escape the rat race, and become a part of a niche community that the fly-fishing world is. There are many benefits to fly-fishing which ensues the discount.
All active duty or retired military, law enforcement, and first responders will receive a 10% discount with River Run Angling for guided fly and conventional fishing trips. It is twofold in reasoning. The initial reasoning is that I and our guides appreciate your efforts in serving our country at the level you have.
Secondly, the discount is to encourage you to get outdoors, create an outlet, and make some friends while either learning a new sport or brushing up on the skills you may already have. To all who have gone before me, thank you! To the ones who are still active, hold the line and carry on. It is a great honor for us to share this industry and outlet with you provided the chance to put you in the boat, wade the river, or partake in a simple Eco drift down the river.