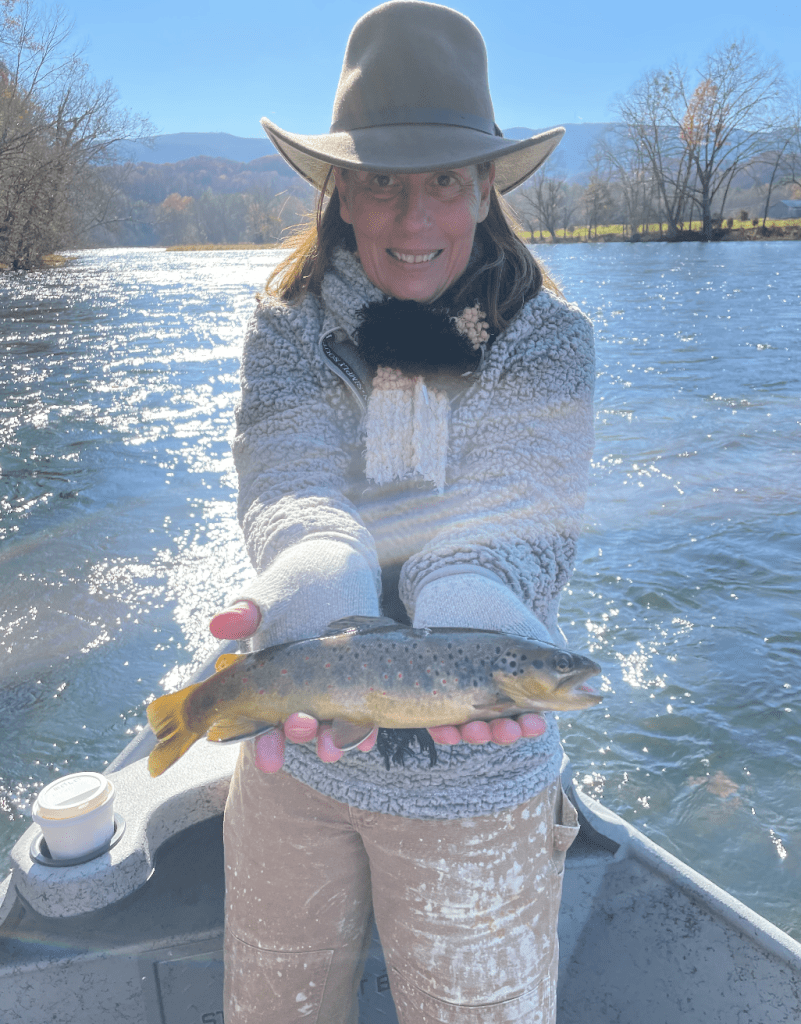 South Holston: Consistent water on the South Holston River has been premium with an average flow of 1300 CFS. The quality and quantity of fish has increased as spawning season is in full affect. It has been odd start to the winter months with great caddis hatches and the majority of fish being taken on dry fly, even sulfurs. Nymphing has consisted of smaller midges and the occasional fried egg tied by Jason Bromwell at High Flying Flies. Inline rigs have worked as always but we have really relied on bottom bouncing, recently.
Midges: cream, top secret, black and copper, grey and red
Egg Pattern: Jason's fried egg (High Flying Flies)
Dry fly: Black elk hair caddis, Morgans midge, parachute adams, and the occasional sulfur (rare this time of year).
Watauga: Have not fished due to consistent flows on the South Holston.
Give us a shout to get your next trip booked!